Custom WordPress and WooCommerce Plugin Development Services
We work to grow your business by helping your customers connect with you.
Custom Plugin Development
We treat your business like our own. Over our 8+ years of development experience at Battlestar Digital, we've found the best way to do business is to treat your business like our own. Your success is our success.
When we work with you, we invest ourselves not only into the development of your plugin but the end result it brings you. The last thing we want is to sell you another cookie-cutter solution!
That's why we only take on clients that we're 100% certain we can deliver incredible results for. 
We take the time to understand your unique business goals, your current challenges, and the intricacies of your system, so that we can deliver you a solution that's reliable, seamless and truly bespoke for your needs. 
Reach out to us today for a FREE plugin strategy consultation.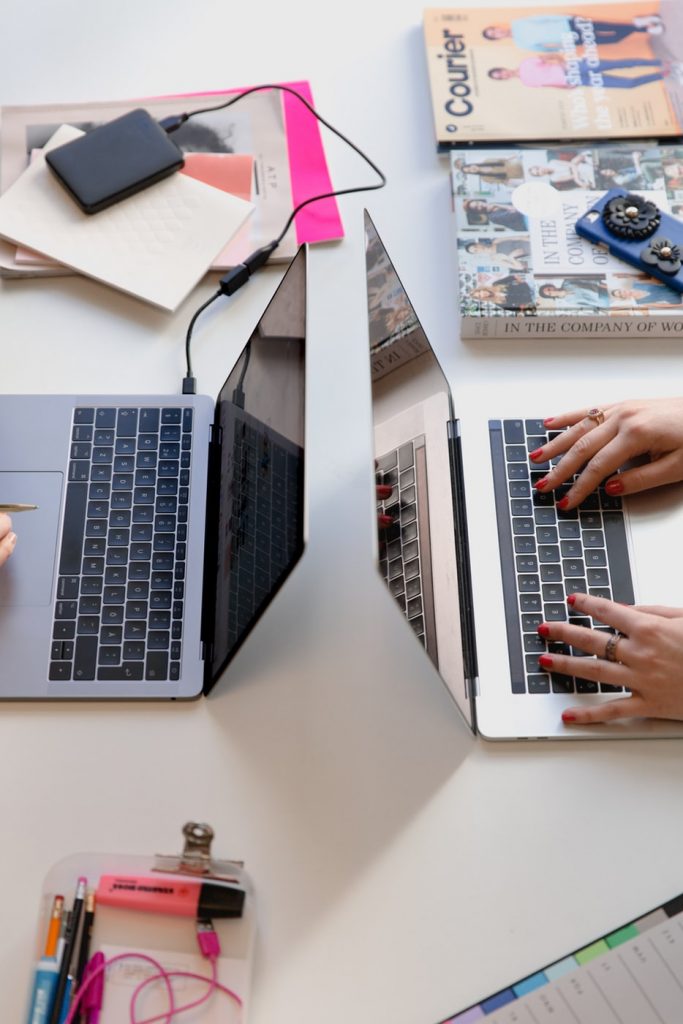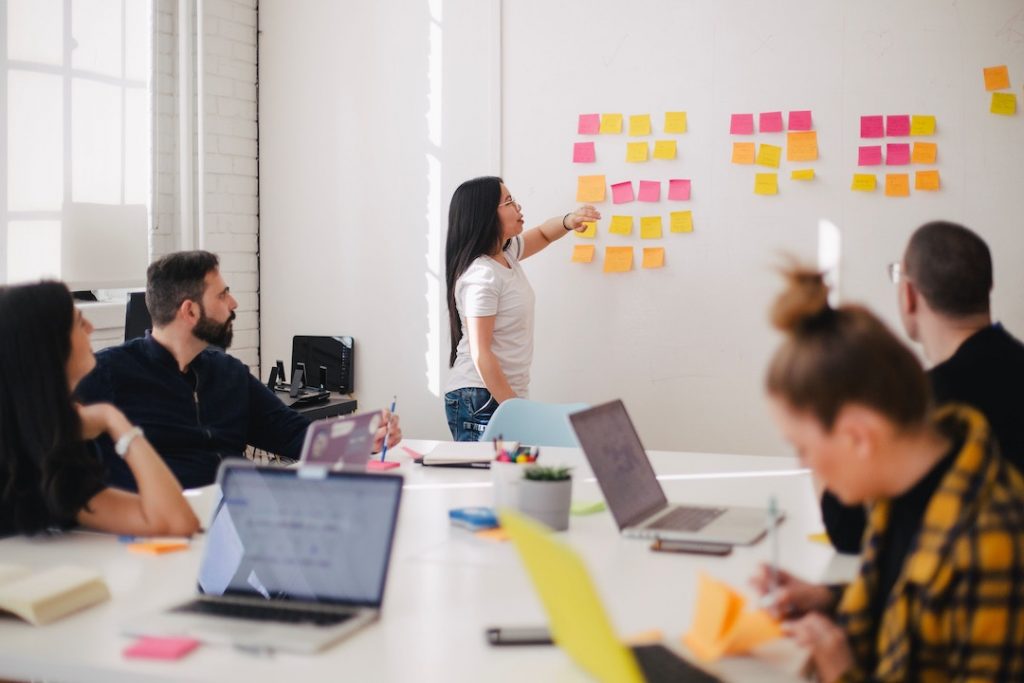 Custom WordPress Development
Can't seem to change WordPress settings? Do you have a very unique design requirement? Can't send WooCommerce commissions through Stripe Connect the way you need to?
Maybe you've found that the only plugins on the market that fit your requirements are incredibly complicated to use. Or they have very expensive subscription licenses that will eat into your profits over time.
We can help.
We'll build a WordPress plugin customized just for you, with lifetime support, and no recurring subscription.
WordPress Maintenance Plans
WordPress is fantastic. And it needs care and feeding to keep it that way.
Don't worry, we've got your back.  We will back up your site, apply security patches, and upgrade your plugins. You can also select up to 10 hours of configuration and light development.
We'll take care of the nerdy stuff while you work on changing the world.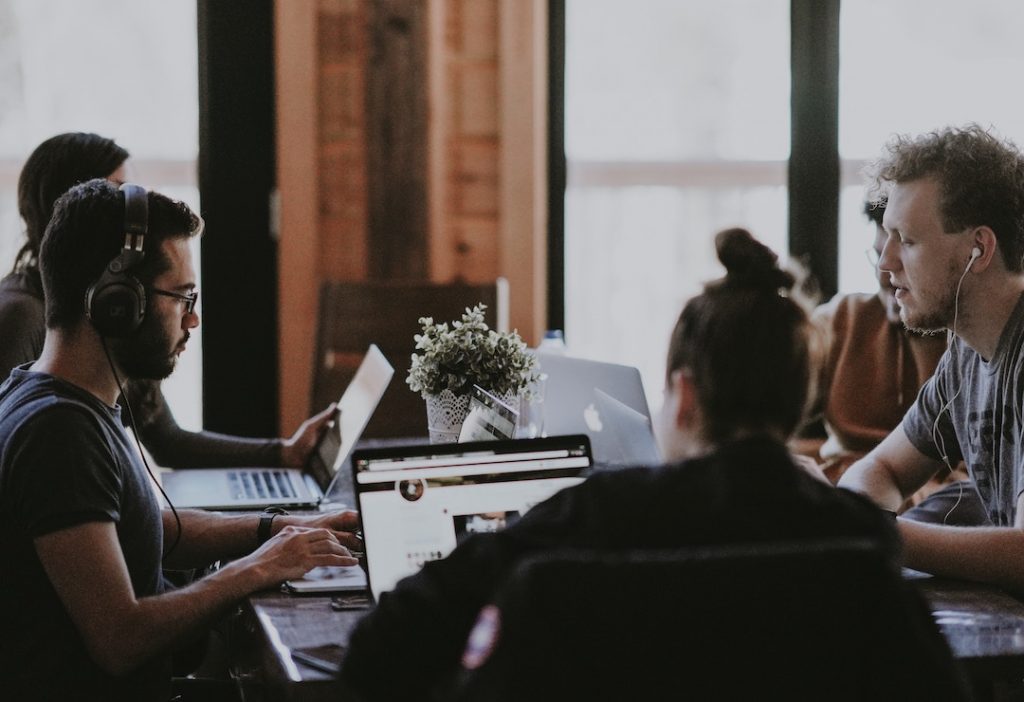 We are a team of world-class full-stack developers, project managers, automation specialists, designers, and galactic heroes working together to solve technology problems… and we have a lot of fun doing it!
Ready to Build Your Plugin?
Schedule a complimentary consultation today.