We're stoked to announce that we have just released the BSD WooCommerce Stripe Connect Split Pay plugin!
This plugin was born out of the needs of one of our clients, Profits for Pets. They build and host WooCommerce stores on behalf of non-profit groups as a part of their fundraising strategy. All sales are deposited into Profits for Pets' Stripe Connect platform account. Then, they transfer a percentage to a Stripe connected account created on behalf of the non-profit.
The BSD WooCommerce Stripe Connect Split Pay plugin takes care of that transfer automatically, taking the hassle out of transferring funds between Stripe accounts.
How It Works
Stripe Connect Account ID
You'll need the account ID of the Stripe connected account to which you'd like to transfer each sale. To find that ID, log into Stripe. Select Connect, then click Accounts: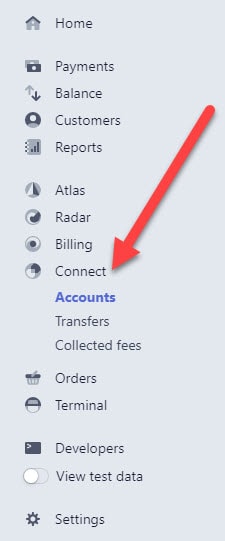 Next, click on the desired account:

You'll find the account ID in the upper right-hand corner of your screen:

Plugin Configuration
After installing and activating the plugin, navigate to WooCommerce > Settings: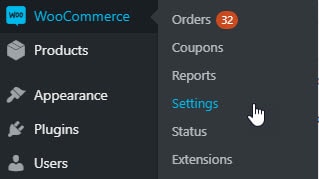 You will see a new tab named "Stripe Connect Split Pay." Select it:

Enter the Stripe connected account ID along with the percentage of each sale: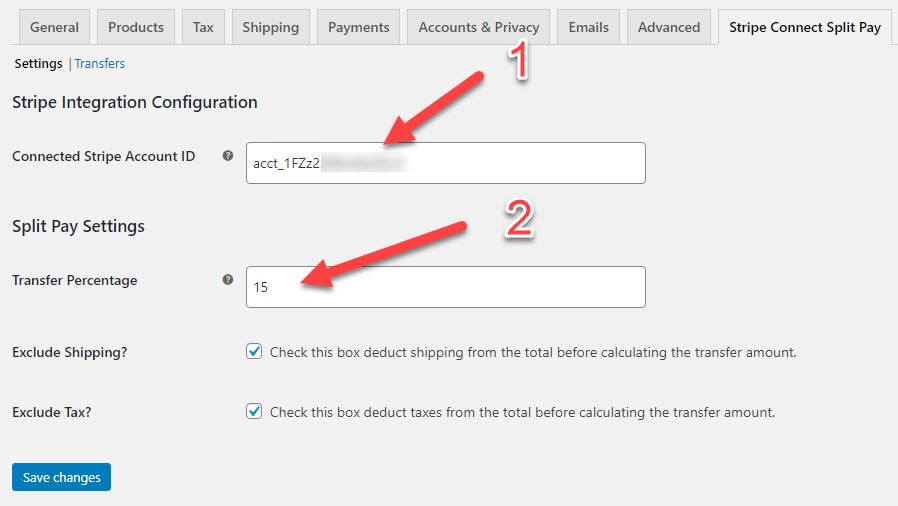 Now, just click Save changes and we'll take care of the rest!
After a customer places an order, you can view the transfer by clicking the Transfers section. You'll see information about transfers, such as the WooCommerce order ID, amount transferred, and Stripe reference numbers:

We're excited to bring this new functionality to the market. To get started, click here to purchase the plugin.