Custom WordPress Plugin Development
We work to grow your business by helping your customers connect with you.
Custom Plugin Development
We invest ourselves in your success. The last thing we want is to sell you another cookie-cutter solution!
We take the time to understand your unique business goals, your current challenges, and the intricacies of your system, so that we can deliver you a solution that's reliable, seamless and truly bespoke for your needs.
Dedicated to Service & Quality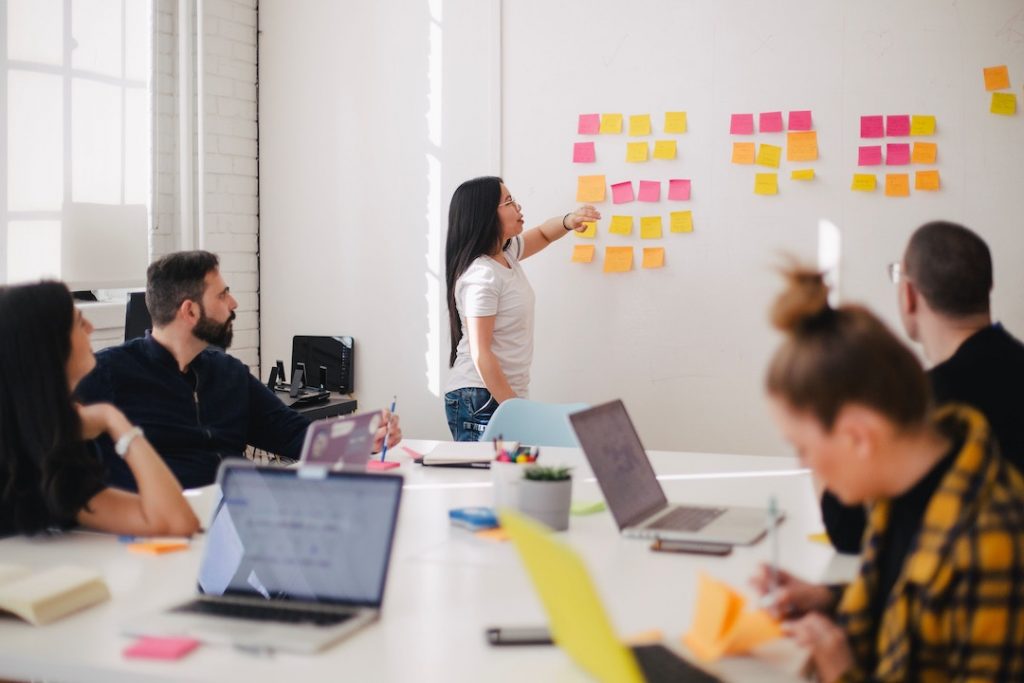 Custom WordPress Plugin Development
Can't seem to change WordPress settings? Do you have a very unique design requirement? Can't send WooCommerce commissions through Stripe Connect the way you need to?
Maybe you've found that the only plugins on the market that fit your requirements are incredibly complicated to use. Or they have very expensive subscription licenses that will eat into your profits over time.
We can help.
We'll build a WordPress plugin customized just for you, with lifetime support, and no recurring subscription.
We are a team of world-class full-stack developers, project managers, automation specialists, designers, and galactic heroes working together to solve technology problems… and we have a lot of fun doing it!
Ready to Build Your Plugin?